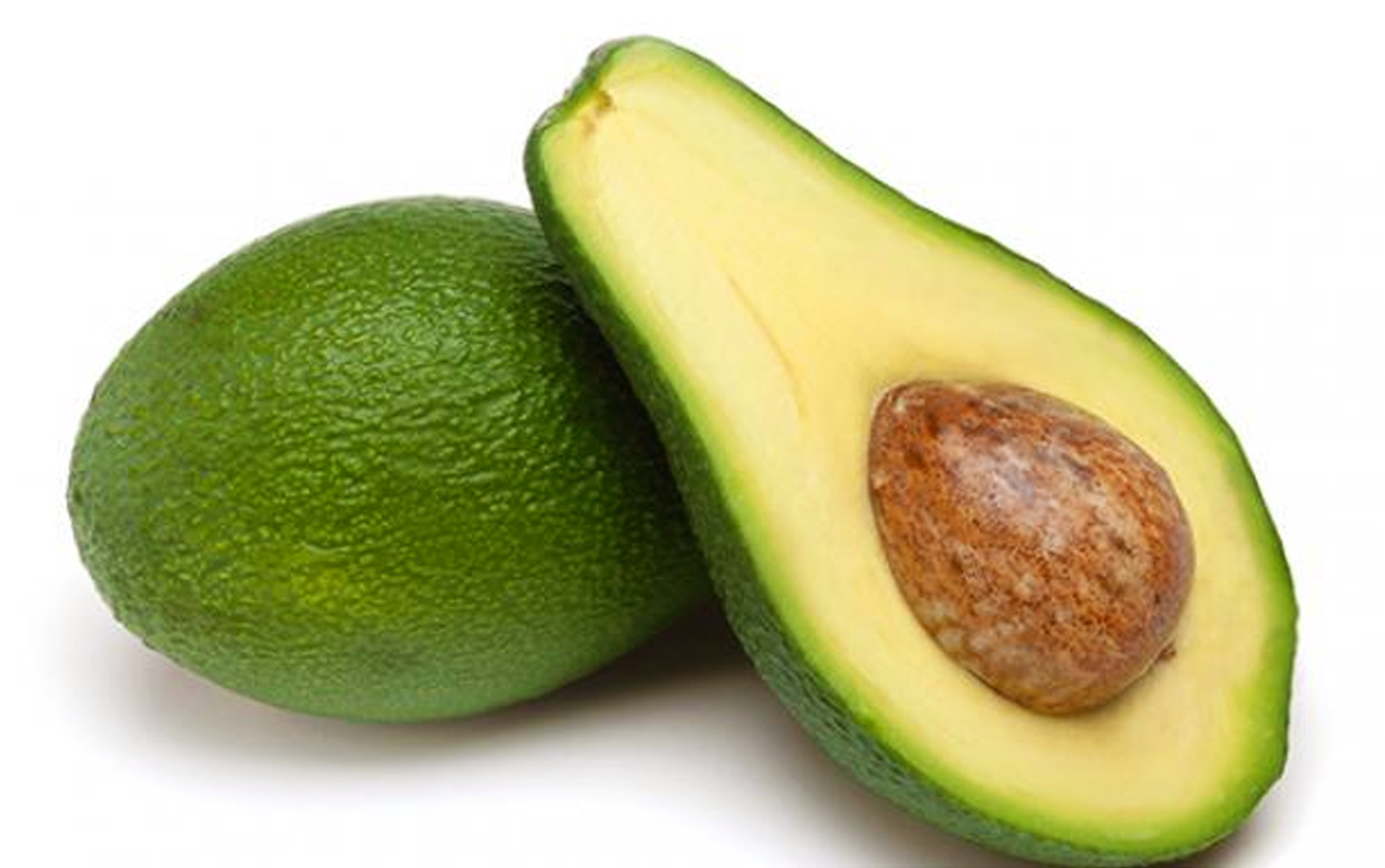 Avocado is a green fruit with a soft texture that grows in warm climates. The health benefits of avocado are numerous, including improved digestion, reduced risk of depression, and protection against cancer.
Avocado is also known as butter fruit, which is versatile and the only fruit that provides a large amount of healthy monounsaturated fatty acids. Avocados are recognized as a natural nutrient-dense food and contain nearly 20 vitamins and minerals.
1. Avocado Is Rich In Nutrients
Although most of the calories in avocado come from fat, it contains healthy fats and can keep you full longer. When you eat fat from avocado, your brain will receive it as a signal to hold your appetite.
Eating fat slows down the breakdown of carbohydrates which helps keep blood sugar levels stable. Fat is essential for every single cell in the body. Eating healthy fats supports healthy skin, increasing absorption of dissolved vitamins, minerals, and other nutrients. in fat, and it can even help boost the immune system.
2. Healthy for the Heart
Avocados contain 25 milligrams per ounce of a natural plant sterol called beta-sitosterol. Regular consumption of beta-sitosterol and other plant sterols has been shown to help maintain healthy cholesterol levels.
3. Good for the Eyes
Avocados …