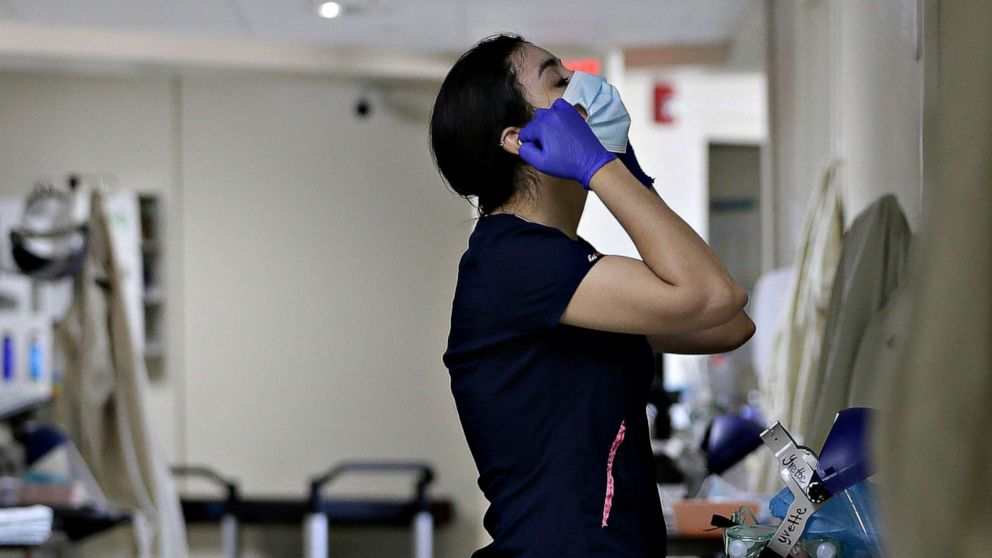 Well, the pandemic has undoubtedly increased the mental stress of many people. There are numerous reasons why this is happening. This is because of the increased number of jobless people, domestic violence, and financial crisis. Many people have been ignorant about all these issues at first but lately, this grief has been unprecedented for many people.
COVID-19 had a direct impact on the brain as people are suffering from many concerns which increase the stress levels and ultimately lead to the overall increase in mental health.
At one point in time, emotional tolerance capacity also became zero and hence the increase in mental health.
Now, let's discuss some of the reasons how mental health is affecting people.
1. Fear of getting affected by the disease
People have been mentally upset due to the fear of getting affected by this deadly disease. As soon as they get a symptom of the disease, people start panicking and that's how it affects their mental health. This in turn increases their anxiety levels and due to this, they face problems related to sleeping and other health-related issues.
To curb this, it is better to not panic when you are witnessing any symptom of covid-19. Instead, find solutions to get rid of it.
2. The pain of separation from dear ones
This is the main reason behind the increased mental stress. Staying in isolation for too long increases the emotional gap and hence becomes depressing at times. It triggers loneliness which can be the reason behind mental stress.
The pain of separation can increase the sadness and it becomes incredibly difficult to live a whole day long with such a sad nature. This is the main reason behind bad mental health.
One way of curbing this is by getting in constant touch with the ones you adore. This will help you heal better.
3. Financial Crunch
This can be the biggest reason behind the loss of mental health. Many people have lost their jobs during the pandemic which left them with nothing but a financial crunch. It is, of course, a depressing issue to face at times of need. But it would be good if you work on getting things better instead of worrying about what has been done.
4. The sudden demise of loved ones
Previous years had been too dark for almost all of us. Some people had lost their dear ones due to which it became hard for them to come out of that grief. This affected their mental health to a greater extent. Grief has a great impact on mental health and hence one main way of coming out of this is by helping yourself with some mental peace. This can be attained by yoga or meditation.
One final note!
Well, these issues have been a serious reason for the loss of mental health for many people. It is indeed a very important thing to keep your mental health in place as it does not just affect you but your near and dear ones as well.
There are many ways of helping yourself with happiness so that no mental attack can ruin your mental health. It will be beneficial if you schedule some time for play, keeping all your work aside. It is essential to spare some time for yourself as it will help you tune with yourself and help you stay healthy and happy.
Even if you know someone who is suffering from a mental health crisis and needs help, get Flowers delivery in Thane and bring happiness to their face with this gesture of yours.